Two of the biggest benefits of using repair shop crm systems are that they help businesses save time and money. A repair shop CRM software solution can help save time by automating many business operations. For example, these systems integrate with other third-party applications such as accounting software and POS system. Through this third-party integration, it is easy to important and export data automatically or share data between these applications. This can save time that would have been spent manually in filling data on various forms or applications. The software can also offer comprehensive email marketing data and reports such as opens, opt-outs, spam reports, bounces and clicks, without manually tracking them from their specific sources.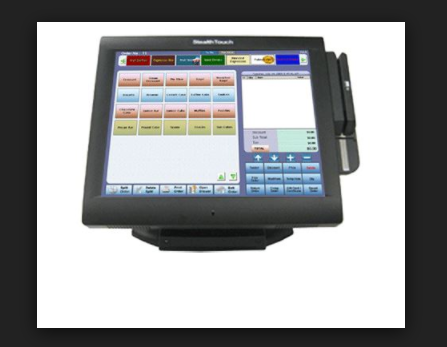 The time saved can be used by the business owner to grow the business rather than wasting it on repetitive and mundane tasks. Because repair shop software systems are very powerful, the system can track prospects automatically through a full sales pipeline. This eliminates the need to follow up with potential leads manually. Secondly, repair shop CRM software can save a business a lot of money. Today, there are many CRM options on the market that are more affordable to small repair shop businesses. These CRM solutions also have the capacity of reducing costs in the long run.
This is possible because they are comprehensive solutions that can save repair shop business from having to buy or implement several tools for getting the job done. The phone repair shop software solutions available on the market offer many integration features that prevent business owners from buying specific applications. In addition, it is easy to customize a CRM system and scale it at a very affordable price. For example, it is easy to customize and scale the CRM system to offer improved email marketing. A repair shop business can basically use the same software to send thousands of personalized emails segmented by a specific type of market.