When preparing you curriculum Vitae, time should be taken to avoid mistakes, recheck for mistakes and points that might have being omitted. The CV is the document that represents you in the place you might be trying to get a job, so its important to painstakingly avoid any mistakes in your CV. There are some information that are most commonly omitted when writing a CV and while they are the details every employer is looking out for, they seem to be taken for granted by prospective employees in those organizations. One main reason you should try out a cv writers. Most mistakes and omissions found are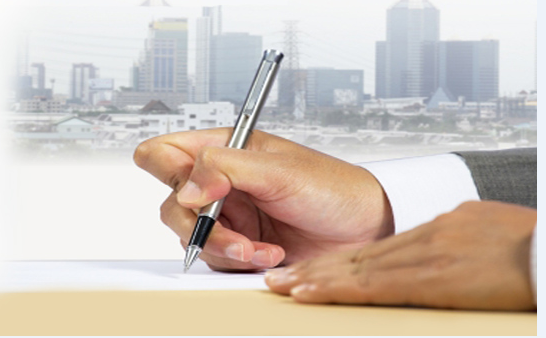 information of current roles, is one big information that job seekers tend to leave out, they can start with past jobs but leave out current job and if the time gap is too much, the employer would wonder. An employer always wants to see your current performance at your current level and status in your life. This is what enables him to know if you can measure up to the properties of his offer for the job. Information like your roles, current progress and achievement are mostly very important and determines an employment.
Another information that is mostly forgotten is your achievements and impacts on all your current roles. After you might have sold your self high on you skill, you achievement is a part of your CV to show evidence in in metrics how much progress you had being able to help the company get to with your involvement. This information though easily forgotten or is regarded as not important greatly stands your CV out from the crowd. A professional CV writer knows what the employer wants to see and helps you tailor these information in such a way that gets him to hire you.