Unemployment has become a burning topic in the present-day jobs scenario. Lot of new businesses are set up and more people are getting registered in the job market, but many are unable to find appropriate job because of competition among job-seekers. If you are one of them who are facing agony of unemployment, you may be thinking of an alternative. Why worry? No matter that you are not professionally qualified and you have not been able to qualify job interviews you attended in the past. You can be self-employed if you have basic computer skill and ample knowledge of English writing.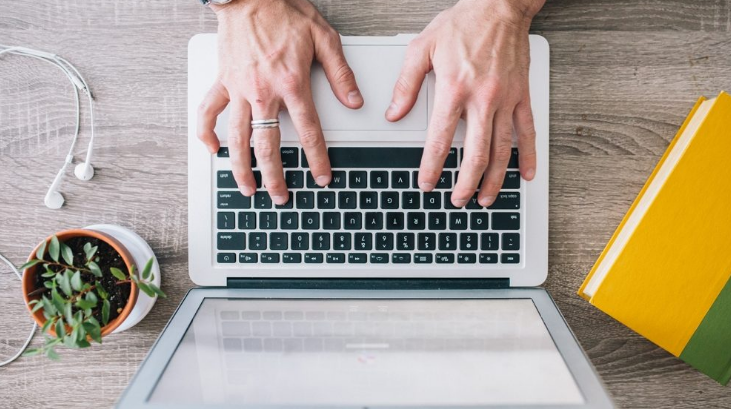 Become a freelance copywriter
You can become a freelance copywriter, a self-employed and you can be your own boss and your own time of working. Isn't it sounds good? It is pretty easy to become a copywriter if you have a flair for writing contents. You can be an independent contractor as a self-employed. And you don't need an attire for your office. You are the boss and nobody is going to scold you if you are wearing a pajama or casual at your work. You don't have challenges to compete with your colleagues because no one is against you in this job and you are all in one.
Benefits of becoming a freelance copywriter
As freelance copywriter , you have option to decide your own working hours. It is up to you whether you want to work full time or part time. You can rest if you're not feeling well or if you have engagement somewhere else. No matter if you can't work during the day. You can sit under cool moonlight at night to do your work. You don't have such flexibility of time with other jobs. Copywriting is also good to enhance your writing skill. Writing more and more contents will improve your creative thinking on various niche and you can earn more with working on big projects.