This innate creator has invented more than 156 medical devices, managing to patent 70 of them, which are backed by Jhonson & Johnson and Boston Scientific. Besides being a great entrepreneur, a tireless educator, lecturer and a great philanthropist, he is the Chairman of the Board of Directors and CEO (Executive Director).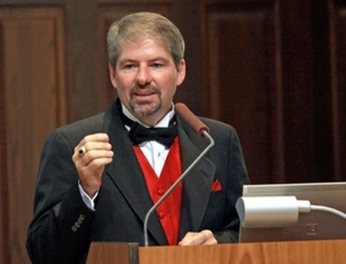 As an inventor he has created a device, to access the heart in a simpler way. Meeting with his group of collaborators at the company's headquarters in Fountain Valley, California; among those who are engineers, technicians, and assemblers, he began to design and configure the characteristics of the equipment, obtaining a high-quality medical device to be used in cardiovascular surgeries.
Professor nobles
is a successful entrepreneur, controlling the administration, development, research, and manufacturing of his inventions. Dominate the management of your company to perfection, having full knowledge of everything that happens in the facilities.
Professor Nobles is dedicated to teaching lectures and lectures in Universities, such as Harvard Medical School, UCLA Medical School of Business, USC School of Healthcare and Colleges such as Neurosurgery and Surgeons; also in the Society of Vascular Surgery, the Congress of Congenital and Structural Interventions in the United States, Europe, and Asia.
During his travels, Tony nobles strives to take care of his students of cardiovascular surgery, giving them classes by video calls from wherever he is. Likewise, he participates actively in the surgeries to be able to advise the doctors, regarding the correct installation of the equipment in the patient, achieving wonderful results in each one of the operations.
The company is equipped with a cleaning room, a well-equipped operating room, and spaces with 3D printers that provide the necessary conditions to carry out the extraordinary ideas of noble Tony.
Thanks to his effort and dedication, he has managed to save many lives, which complements his philanthropic quality. Really, he does a great job in favor of humanity with all his great inventions.