Christmas is great time to have food. And wengie pranks is just so good like the sweet cake at holidays. Pranks can be great time to show how you can creatively do great things and joke about it. Christmas pranks are so much fun, they make great memories and you would want to make such a beautiful funny memory.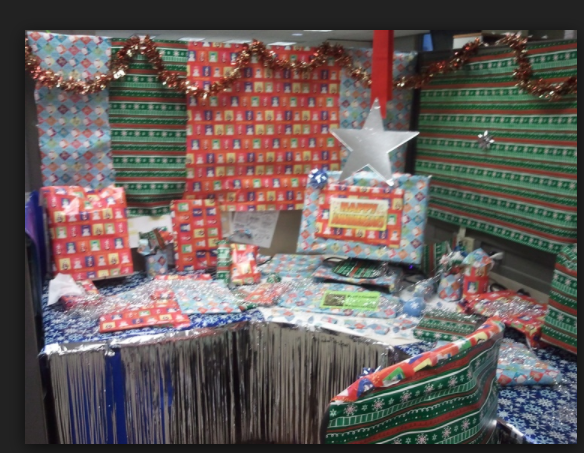 Now it's always we trading food for some food. Siblings have the prank wars over the food and it is very interesting. Now in the arsenal of Wengie's Prank there is this cool funny prank of food. Now what you need to do is get a chocolate brownie and then decorate it with the wasabi, then properly decorate it with some sparkly things and sticks and make it like a Christmas tree.
Now when ever they are asking for food, you can just serve this beautiful dish and patiently wait for there beautiful reaction. This is so much fun and so much funny prank. A very great holiday prank. Make it with creativity and then serve it to them and enjoy all you want.
After they eat the sweet chocolate will taste like the spicy wasabi and that is the reaction you wanted to record for all this time. The best response you can just record it and have fun with it forever. The best way to have fun is by doing this many others and have fun with it.
Show your creativity lovely people and enjoy sitting back. Your beautiful wasabi pastries will do the magic. There are a lot such holiday pranks that you can always try and have fun. It is so much awesome to experience all this. The awesomeness of enjoying this and then making such memories is what life is. And my lovely readers enjoy this life with this fun creativity and pranks.