In the present age of products and material, everyone wants new, quirky and funky material whether it is stationery or any other item. Cute and funky stationery items look attractive, and one feels good while using such items. These stationery items are mostly used in offices. Office supplies include; pen, eraser, pencil, bookmarks, markers, duster, sticky notes, sharpener, highlighter, registers to keep records and attendance, etc. these all are used in the offices and schools.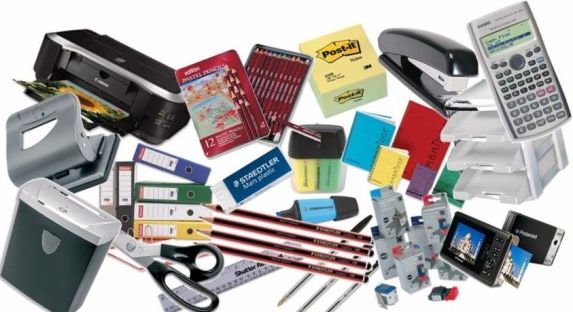 Uses:-
• Stationery items are used everywhere whether it is home, school, tuitions, offices
• Many people need cute and some innovative items for projects.
• Anyone easily gets bored by seeing and using the same material. Some innovative items give an attractive look. Attractive things catch eye of the friends and visitors.
• Sticky notes are useful for remembering the important and unavoidable messages in the offices. For giving the e-mail address or phone number to the visitors. Largely used for making bookmarks in the bulky registers to find some important information instantly whenever required.
Bookmark is also necessary for coaching institutes to remember where you have left studying the previous day and from where to continue the next day. They prevent you from boring work of turning pages one by one and waste half of your time there.
Online availability:-
A large number of varieties of stationery are available online. You can see and choose the color according to your wish. You just have to place the order, and it will be delivered at your doorsteps within few minutes. Many funky pencils like shaka Laka boom boom pencils, sunflower pens, and pencils in many shapes are available. Eraser that has smell of fruits are also available in the market and they are the favorite of kids. Perfumed erasers are the new innovation in the stationery items. Highlighters of many colors are available so that you can highlight the important points in the books and novels. This makes the reading easy during the exam time.
At any point of life, stationery is important and inseparable from one's life because we are not super intelligent to imagine everything in mind.