Monsters At Large is an upcoming family-friendly horror film produced and directed by Jason Murphy. This film has a PG rating meaning that it is suitable for young kids. For those that have watched the trailer online, Monsters At Large promises to be a great film for audiences. But why is this so? Monsters At Large combines different elements of a great film. A lot of creativity and talent went into producing the film. One thing that will make this a great film is good characters. In any film, characters are always a crucial component of storytelling. Characters are basically the life of the film.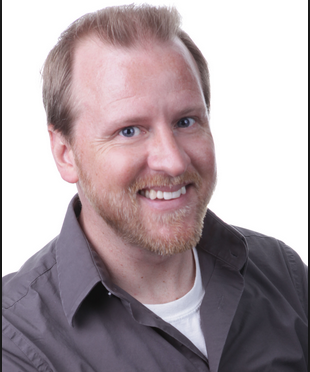 The characters that have been used in the film are more likeable and talented. After watching the film, it will be easy for the viewers to relate to characters like Alex (Matthew Kosto), Dylan (Auggie Pulliam), Phoenix (Alicia Del Aguila) and Sophie (Brooklyn Prince). These are basically the central characters in the film. Central characters in any film are always important. If they are likeable, the film will do well. Monsters At Large also promises to be a great film because it has a simple plot. The plot is simple enough that it will win the audience's attention, especially young kids who fear monsters in their closets.
Audiences do not like elaborated plots. And since this film has less than fifty characters, it is likable since there is no overcrowding and can follow the plot from the beginning to the end. Thirdly, Monsters At Large by Jason Murphy has a clear theme. While people will interpret the film's message in different ways, young audiences will learn that it pays to be united. Alex and his taskforce remain united even despite coming face to face with a real monster. Their unity makes them come up with a plan on how they will defeat the monster. But will they succeed?